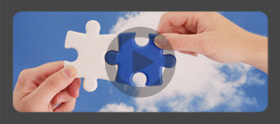 This video outlines the process that Peachtree Technologies takes to craft an online advertising presence for our customers. Branding, Web Design, SEO and Advertising is covered.
Click on the link above to watch one of Peachtreee Technologies' promotional videos. This video outlines the products and services we offer – and it's pretty cool!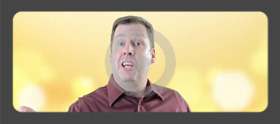 Some quick brainstorming thoughts about Good/Bad advertising campaigns vs. Good/Bad advertising results.  I bet you have the capability to 'out-idea' a large corporation!